2017 Pezula Open

Pinnacle Point Open

Central Karoo District Open

Beaufort West Open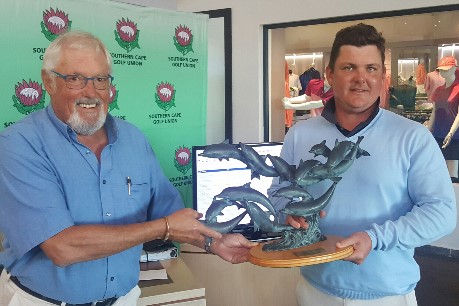 Nicholas Mitchell's run of Open victories continued when he claimed the 2017 Pezula Open on Sunday 23rd April. He finished birdie, eagle, birdie for 69 gross to beat Lukas Steyn, Patrick Jacobs & Carlo Heunis into 2nd place. (Photo: Dave Kidd (Pezula Club Captain) handing over the trophy to the 2017 Champion).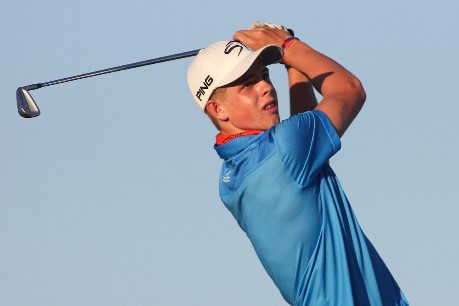 Martin Vorster claimed the 2017 Pinnacle Point Open with and excellent score of 3 under par. Well done Martin!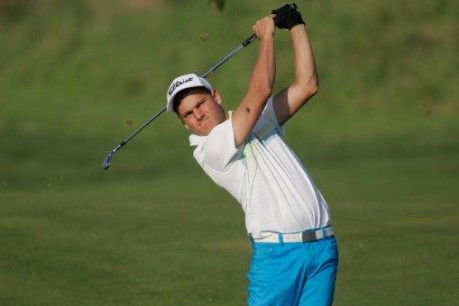 Carlo Heunis is the 2017 Central Karoo District Open Champion after beating Ivan Williams & Heinrich Frylinck in an 2 hole playoff to claim his first Open title. All 3 players were -1 in very tough conditions. Well done Carlo!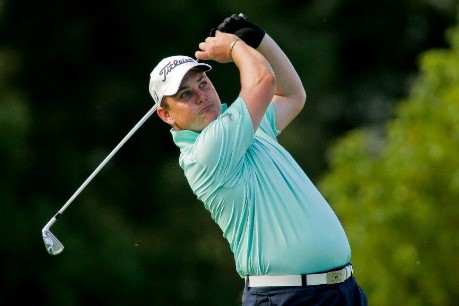 Nicholas Mitchell added yet another Open title to his name, when he won the 2017 Beaufort West Open in very dry and hot conditions. Well done Mitch!
ASSOCIATED UNION PARTNER offering GOLF TOURS / ACCOMMODATION / TEAM CAMPS

Golf In Heaven will be offering golf tours and accommodation packages through their associated union partner, Southern Cape Golf Union. They will act as a service provider to all our affiliated clubs in the Southern Cape. Golf In Heaven is well equipped to handle all the daily accommodation and golf tour requests. They also specialize in team camps, and will have accommodation packages for the numerous tournaments we annually host in the Garden Route. For more information please visit www.golfinheaven.co.za

The Southern Cape Golf Union represents 26 affiliated clubs and approximately 7200 registered male and female golfers. The clubs are situated in the picturesque Garden Route and southern parts of the Karoo.
We pride ourselves in producing players of integrity and quality who uphold the good name of Southern Cape golf both on and off the course. The office of SCGU is situated in the grounds of the magnificent George Golf Club, Langenhoven Road, George.