Handicaps League

Dolphin Trophy

Riversdale Open

Premier IPT

SC Match Play
Winners of the Handicaps League 2016 – Mossel Bay
Southern Cape Seniors defended their title of the Dolphin Trophy at the St Francis Bay Golf, congratulations to all who participated.
Nicholas Mitchell continued his recent good form, by winning the 2016 Riversdale Open. The 2016 Premier IPT captain finished the Open birdie birdie for a total of 2 under par, one shot ahead of former Champion, Marius de Lange. Well played Nicholas
Southern Cape claimed a historic first victory in the 56th South African Inter-Provincial Championship.


From left in photo: Hans-Jurie Human, Andre Nel, Brandon Cloete, Caylum Boon, Billy Valentyn (Manager), Henk Geldenhuys, Nicholas Mitchell (Captain), Iavn Williams (Vice-Captain), Jade Buitendag & Erica Valentyn (Assistant Manager).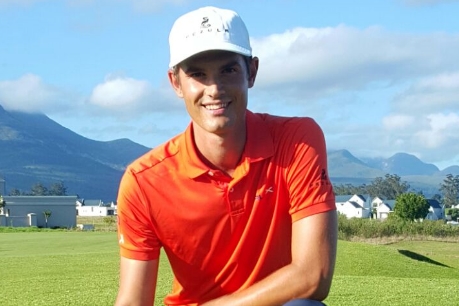 Brandon Cloete is the 2016 Southern Cape Match Play Champion after beating Caylum Boon 1 up in the Final. Hans-Jurie Human beat Barend Botha on the 19th to finish 3rd. Well done guys!
Golf Tours & Accommodation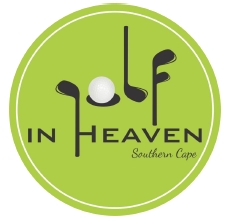 As from 1 October 2015 the Southern Cape Golf Union will be offering golf tours and accommodation packages through their associated union partner, Golf In Heaven. They will act as a service provider to all our affiliated clubs in the Southern Cape, and is well equipped to handle all the daily accommodation and Golf Tour requests that we receive. Golf In Heaven will also have accommodation package offerings for the numerous Tournaments we annually host in the Garden Route. For more information please visit www.golfinheaven.co.za

The Southern Cape Golf Union represents 26 affiliated clubs and approximately 5800 registered golfers. The clubs are situated in the picturesque Garden Route and southern parts of the Karoo.
We pride ourselves in producing players of integrity and quality who uphold the good name of Southern Cape golf both on and off the course. The office of SCGU is situated in the grounds of the magnificent George Golf Club, Langenhoven Road, George.