Slideshow Archive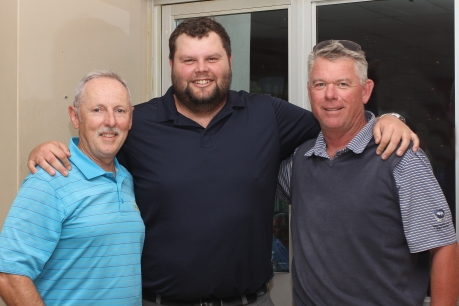 Deon Kruger and Fanus Pauw both had rounds of 73 (+1) to share the 2018 George Senior Open title. Photo from left: Deon Kruger, Heinrich Lourens (SCGU) and Fanus Pauw.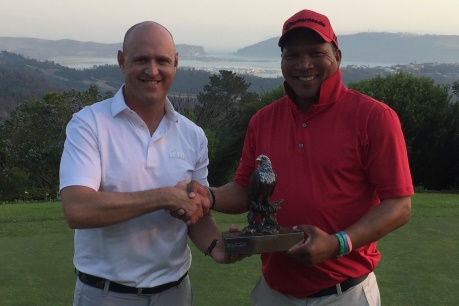 Congratulations to Ivan Williams who won the 2018 Simola Open on 10 under par. Misty conditions shortened the tournament to 27 holes. In photo from left: Jamie Kietzman (Simola) with Ivan Williams (2018 Champion).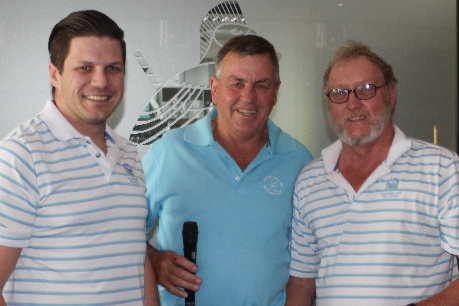 Congratulations to Solly Rautenbach who won the 2018 Knysna Senior Open champion with a solid round of 72 in windy conditions (10 November). In photo from left: Deon Botes-Schoeman (SCGU Tournaments), Koos Sieberhagen (SCGU Senior Golf Division) with Solly Rautenbach (2018 Champion).