Awards Day

Silver League Winners

Bronze League Winners

SCGU – Women's MIP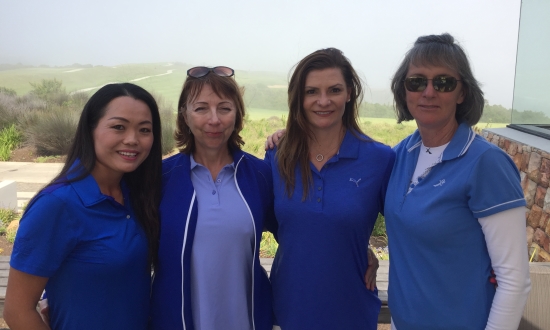 Congratulations to Lili Furstenburg, Hellen de Bruin, Mariana Mellvile and Maggie Anderson who won the 4 Ball Alliance on 87 points.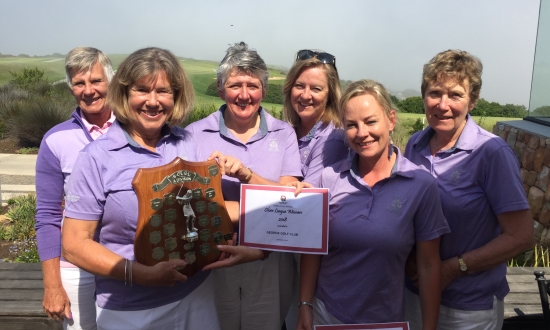 The 2018 Silver League was won by Team – George. Well done ladies!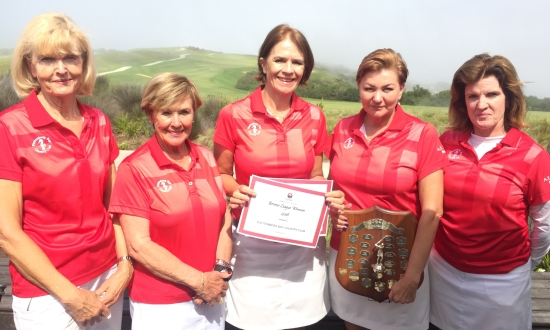 The 2018 Bronze League was won by Team – Plettenberg Bay. Well done ladies!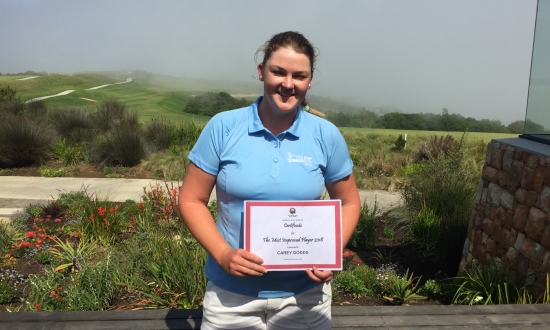 Congratulation to Carey Dodds for being selected as the most improved player. Carey has within a year dropped her handicap from a 13 to a 1.3 HI.
Thank you for visiting SCGU: Women's Golf online. The SCWG represents 26 affiliated clubs and approximately 1450 registered women golfers. The Eden district stretches from Still Bay to Plettenberg Bay along the Garden Route and includes the Central Karoo District towns of Beaufort West, Laingsburg, Prins Albert, Uniondale and Willowmore .

Southern Cape Women's Golf Association and Southern Cape Golf Union have amalgamated in 2015 and Women's Golf is now a division of SCGU.