Goose Valley Junior Open

Goose Valley Junior Open

George Junior Open

Covid-19

Riversdale Junior Open

Mossel Bay Junior Open

Mossel Bay Junior Open

Knysna OOM

Knysna OOM

2019 Heptangular

2019 Heptangular
Congratulations to Goose Valley Junior Open U19 A-Division Winner Jaydon Liddell. Jaydon holed his 3rd shot on the last hole finishing on a great score of 71. Well played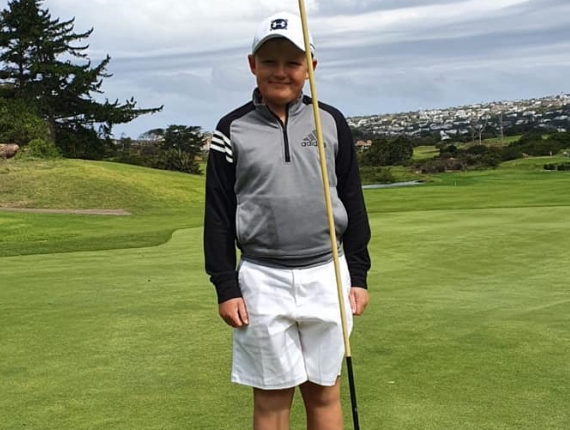 Congratulations to Jordan Groenewald on winning the U13 Gross on a well-played 74 at the Goose Valley Junior Open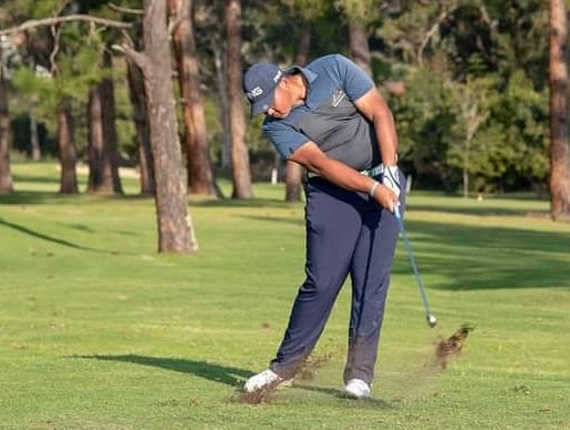 Congratulations to Jordan Duminy on winning the George Junior Open on 2 under par. The course provided a tough return for junior golf and proved why George GC is a great tournament golf course. We would like to thank all the players for respecting and following the Covid-19 guidelines during the event. We have a responsibility to keep each other safe!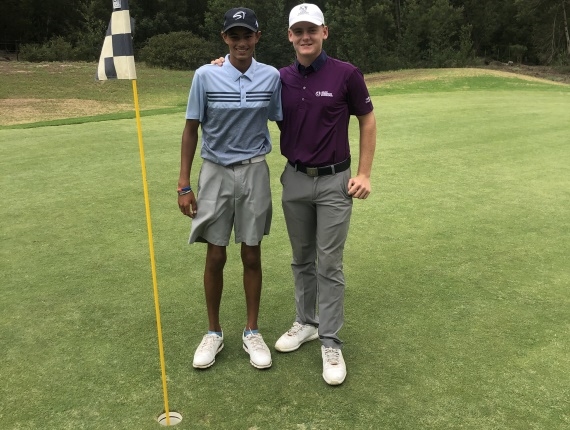 Dylan Melville and Ian Barnard finished tied one -under. Dylan won in the play-off.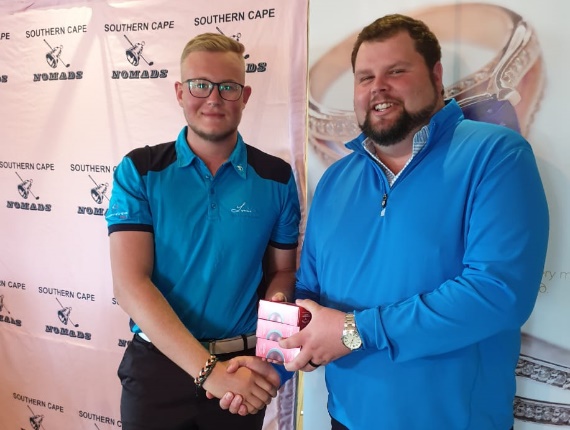 Ulrich Steinhobel won the A division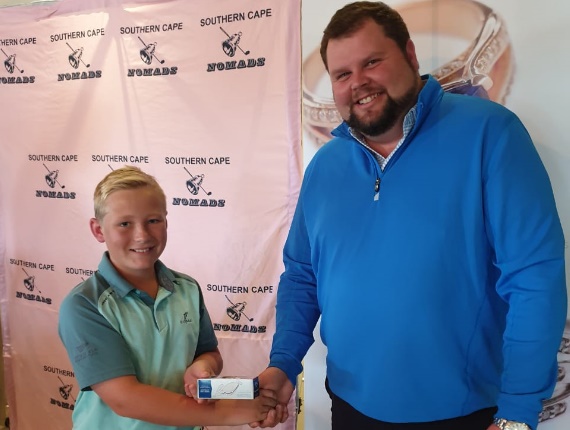 Ryan Melville won the u13 division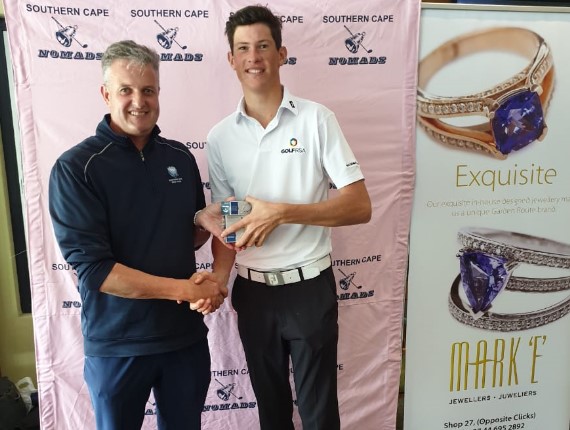 U19 winner Christo Lamprecht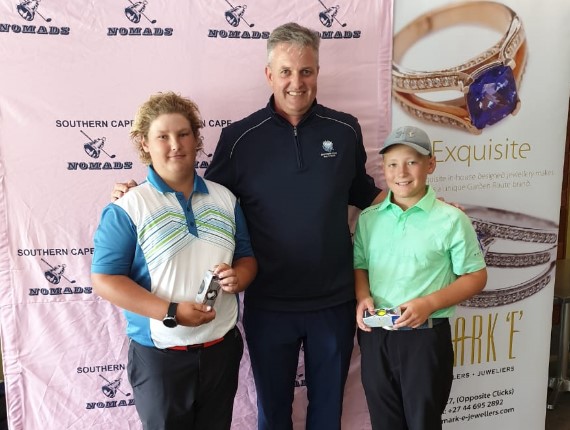 U13 winners Jonathan Ackerman and Ryan Melville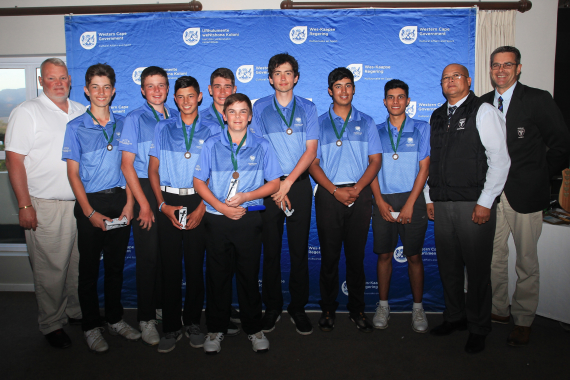 3rd place Southern Cape B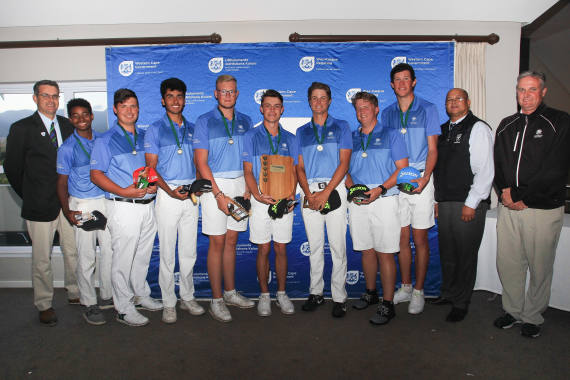 Winners Southern Cape A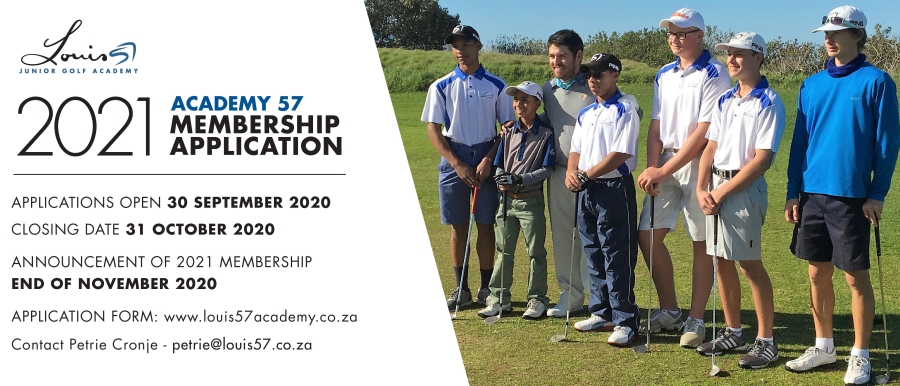 On behalf of my committee I would like to welcome you to the Southern Cape Junior Golf website. Our aim is to promote and foster the game in junior golf throughout the province. To encourage the playing of golf by the youth by means of competition or any other means as decided by the committee.
---