Pezula Junior Open

SC Strokeplay

Pinnacle Point Junior Open

Plettenberg Bay Junior Open

Simola Junior Open

Riversdale Open & Junior Open

Stilbaai Junior Open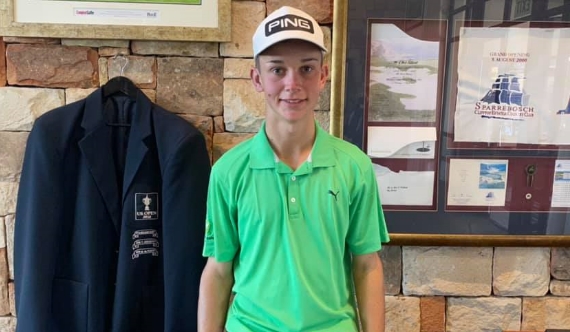 Well done to the 2021 Pezula Junior Open Champion Ivan Verster on a great score of 66 (-6 under par). We would like to thank Pezula Golf Club for the outstanding condition of the golf course which proved to be challenging. Thank you to all the players for adhering to the strict Covid-19 regulations.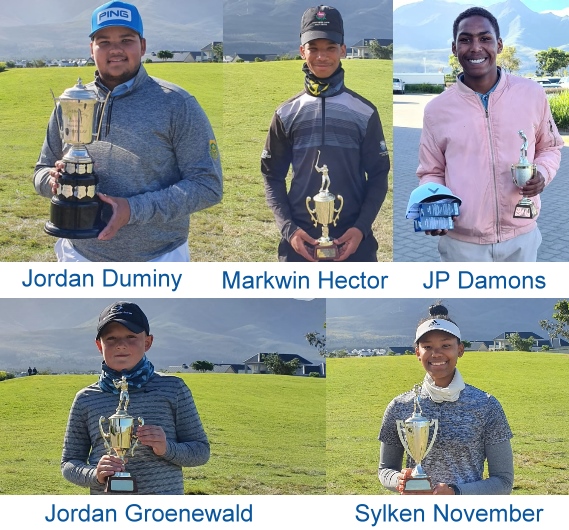 Winner of the A division – Jordan Duminy on a 69 gross
Markwin Hector won the B division on a 82 gross
C division winner – JP Damons
U13 winner – Jordan Groenewald won on a 75
Girls winner – Sylken November beat Jasmin Furstenberg in a play off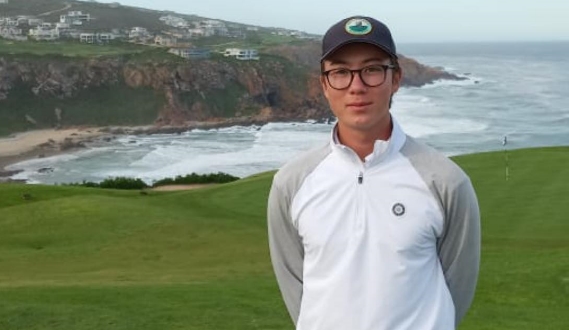 Congratulations to Morris Schiefner on winning the 2021 Pinnacle Point Junior Open on an unbelievable score of 63 (-9) under par over 18 Holes. Congratulations to all division winners.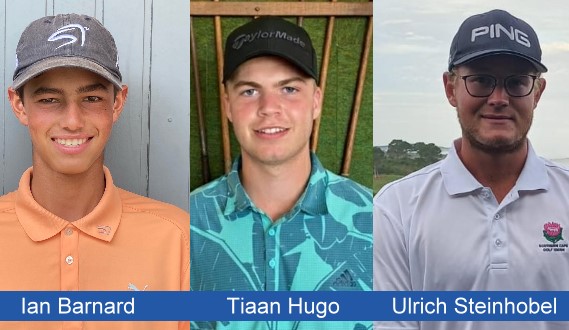 Congratulations to the 2021 Plettenberg Bay Junior Open Winners who all three tied the Championship on 73 (+1)
Well done to Ian Barnard ,Tiaan Hugo & Ulrich Steinhobel.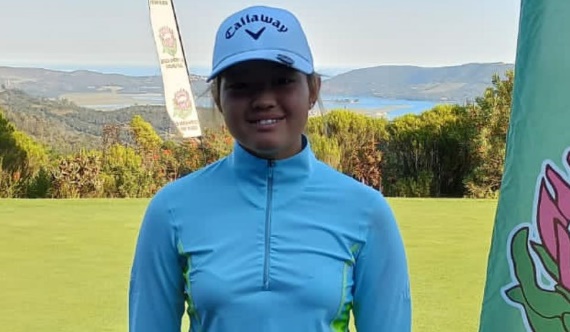 Congratulations to Jasmine Furstenburg on winning the 2021 Simola Junior Open on a fantastic score of (-2) under par , giving some of the gent's a run for their money.
U19 Division:
1st - Jasmine Furstenburg
2nd - Michael Nortje
3rd - Desmond Van Der Walt
U13 Division:
1st - Waldo Nienaber
2nd - Hawken Lederle
3rd - Ross Els
Betterball Winners:
1st - Desmond Van Der Walt / Michael Nortje
2nd - Elizabeth Lightley / Tanya Lightley
3rd - Jurie Groenewald / Charl Louw
Congratulations to all division Winners.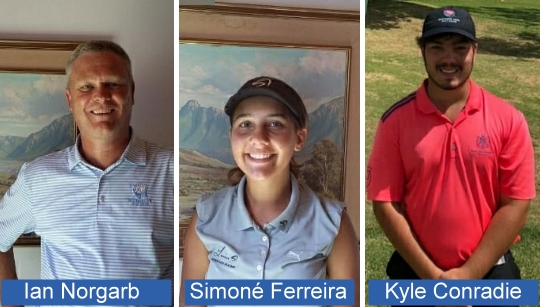 What a weekend at Riversdale Golf Club! Back to back tournaments starting with The Open on Saturday and the Juniors on Sunday. Ian Norgarb won The Open with a great score of 67 and Simoné Ferreira grabbed the ladies title, with a score of 76. Kyle Conradie won the Junior Open today with a score of 70. We would like to thank Riversdale Golf Club and all the players who played this weekend.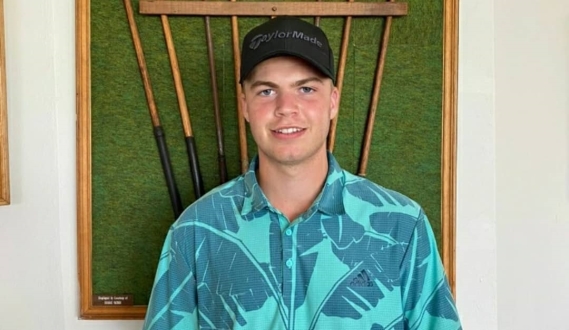 Tiaan Hugo won the u19 division at Stilbaai Junior Open with a gross 68

On behalf of my committee I would like to welcome you to the Southern Cape Junior Golf website. Our aim is to promote and foster the game in junior golf throughout the province. To encourage the playing of golf by the youth by means of competition or any other means as decided by the committee.
---